eDesign Hawke's Bay
There is no need to navigate the fickle social media marketing waters yourself, eDesign will save you time and money by creating and maintaining campaigns for you, which include: Facebook, Pinterest, Instagram, Blogs and Email Marketing.
Website design is also another service I offer. I create affordable, clean, modern, user-friendly websites which I am happy to train you to manage or I am more than happy to manage and maintain these systems for you. My aim is to leverage every online digital marketing campaign designed so it reaches its full potential. Once I have implemented your social media channels into your website correctly, your business is guaranteed to reap the rewards.
Let me show you how…
About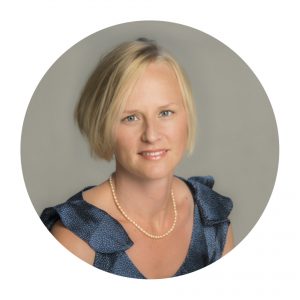 Sally Ross, from sunny Hawke's Bay. I'm passionate about computer design and have proven results in creating effective and measurable online designs for a range of digital mediums. I specialise in business social media marketing, email marketing, website design and have a wide range of skills that work perfectly with computer design. As a creator, collector and connector I work hard to ensure my designs build both my client's online presence and their offline business. View a portion of my clients feedback – here.
eDesign Hawke's Bay is a critical member of our team, helping us identify our weaknesses and capitalise on our strengths. Sally's skills cross over into practically every field which gives extra value and she is great to work with.
Our website has tripled its online sales since eDesign Hawke's Bay created our much more simpler, user-friendly online shopping store. Sally's been brilliant to deal with and is extremely responsive.